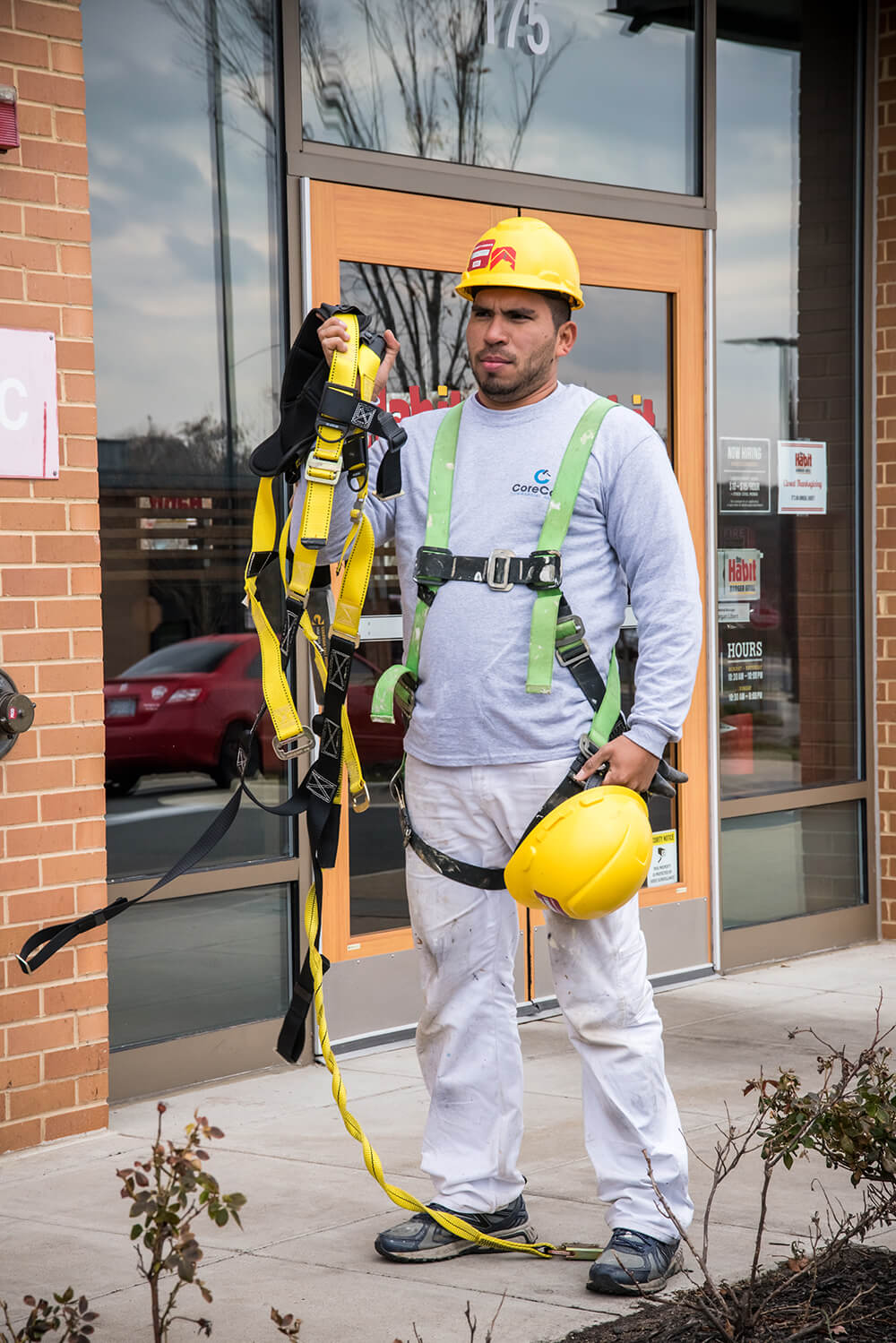 Our Process
The CoreCom Process provides a clear outline of your commercial painting project from start to finish. Throughout our process, we work with you to create an estimate that carefully meets your budget and needs.
Step One: We Connect

Contact CoreCom and tell us about your commercial project.

Step Two: Discovery Meeting

We get together to lay out the scope of your project and for you to feel confident that we are the best choice for the work.
Our Services
CoreCom delivers highly-personalized services using our proven process. We deliver consistent and quality results with our professional approach. Our services include:
What Our Clients Say…
The team at CoreCom has done several projects for me over the last few years. The latest project involved painting a luxury apartment complex with two large buildings and both buildings presented difficult access. All work was completed to satisfaction, including change work for unforeseen carpentry replacement and flashing installations. The workers were neat, courteous and communication throughout the job was excellent. CoreCom is currently performing an interior paint project at another property.  The communication and scheduling with both myself and the property management team has been great. I would highly recommend that anyone who has commercial painting/repair needs contact CoreCom.
Chad Attiliis
Regional Project Manager - Gables Residential - McLean, VA
CoreCom Business and Commercial Services
The CoreCom team understands what's important to our commercial clients when it comes to painting. That's why we pride ourselves on delivering thousands of first-class results that leave you with an excellent ROI.