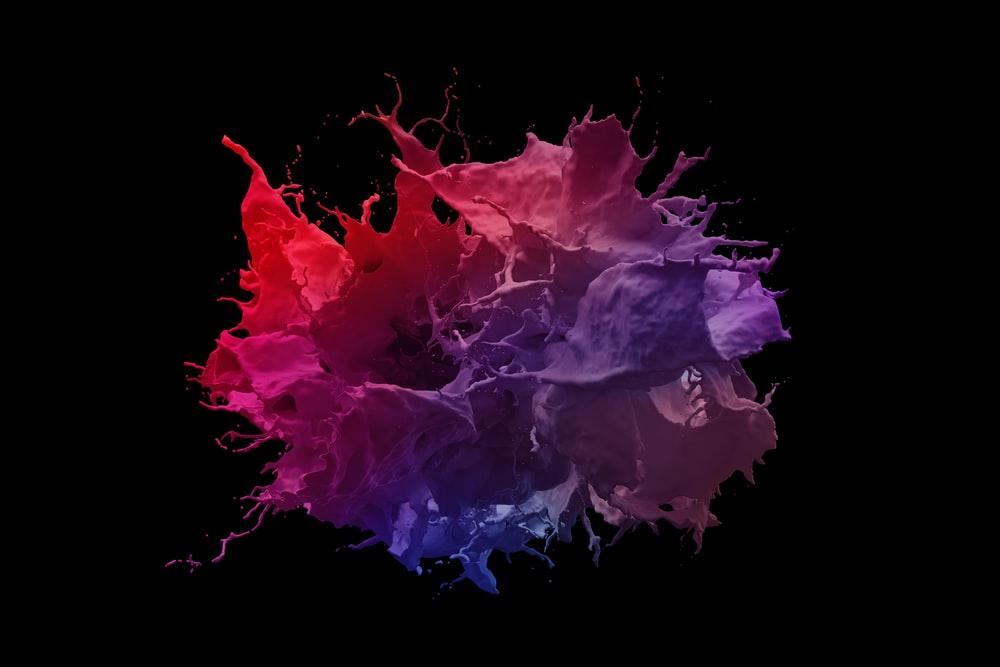 Commercial painting is a substantial investment. Hiring professional painters gets you the best results. You want the surfaces at your industrial property to look good and last a long time. Crucially, you want to get all the benefits of commercial painting at affordable costs. This article discusses the benefits and costs of commercial painting.
Commercial Painting Is an Opportunity To Celebrate Your Brand
You can align the appearance of your company's building with your brand by painting it with your brand colors. However, not all brand colors look good on a building's exterior. If this is the case for your brand, you can have commercial painters paint the colors on your interior walls, which allows for a wider choice of colors.
Meanwhile, your commercial painting contractor can help you pick an alternative paint color for your exterior. Ideally, it should be one that captures the attention of passersby and draws them in. Whether you use your brand colors in your interior or exterior spaces, commercial painting can boost your brand visibility and cement your brand recognition.
Once you select the perfect color scheme with the help of a reliable commercial painting company, they'll send you a quote. Commercial painting costs vary depending on several factors. Let's take a look at each.
The Quality of the Paint Affects the Commercial Painting Cost
The quality of paint varies widely. Quality paints look better and last longer than paints of inferior quality. You want to hire a commercial painter that offers you a wide variety of reasonably priced and high-quality commercial paints to keep your commercial painting costs manageable.
Durability is a top priority for the commercial painting of industrial spaces. So, the most durable paints for industrial settings are polyurethane, alkyd, epoxy and zinc-rich paints because they are durable, among other things. Established commercial painting companies can offer you fair rates because they have a longstanding relationship with paint suppliers.
The Scope of the Project Also Determines the Commercial Painting Costs
Commercial painting projects are often more complicated than painting residential properties. Painting industrial spaces can be incredibly complicated for several reasons.
Minimal Disruption. You want to minimize the impact the painting project has on your operations, so you may request that the painting be done outside business hours.
Safety. Commercial painters must adhere to OSHA safety requirements while working in industrial settings.
Specialized Techniques. Commercial painters use specific application methods for industrial settings. These include brushing, rolling, air spraying and airless spraying.
Given these requirements, commercial painting companies must hire certified, skilled and experienced painting technicians. Reputable commercial painters also use modern painting tools and technology to give you the best results. The quality of the labor and equipment painting contractors use factor into commercial painting costs.
The larger the surface area you need to be painted, the higher the commercial painting cost. Larger surfaces use more primer, paint, and labor hours to complete the project. They also require more surface preparation. The painting contractor will inspect the surfaces for deterioration resulting from mold growth, fracturing, pest damage, rot, etc.
Transform Your Commercial Industrial Property Affordably
Reputable commercial painting contractors can help you strengthen your brand and improve your industrial spaces. They use high-quality paints and help you choose the right colors. Reliable contractors hire qualified painting technicians and use the best equipment to ensure your painting project looks amazing and lasts long. Most importantly, they do all these for you at affordable costs. Contact CoreCom Commercial Painting today, and let's get started on your project.