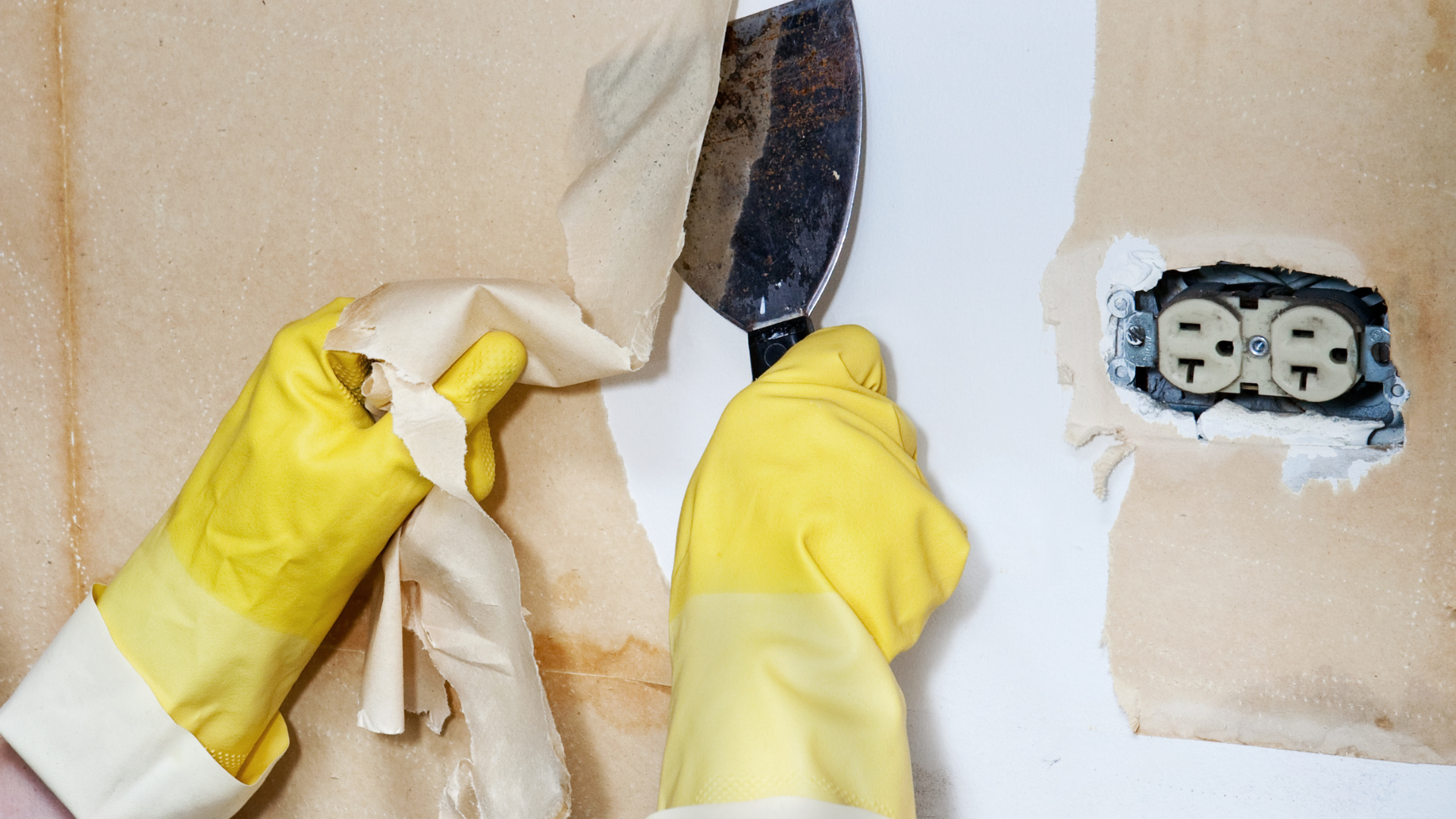 The global commercial wallpaper market is expected to experience a compound annual growth of 3.6% for the next five years. While wallpaper can be a great choice, it can sometimes ruin your brand's style.
Whether you're renovating your business space or giving it a fresh look, wallpaper removal is a challenge.
You can count on us to walk you through the process of commercial wallpaper removal.
Taking Stock of Different Wallpaper Types
Commercial properties often use different wallpaper types, each requiring specific removal methods.
Vinyl wallpaper is popular in commercial settings due to its durability and ease of cleaning. To remove it, you must peel off the top layer and reveal the backing paper. Afterward, you can dampen the backing and gently scrape it away.
Paper wallpaper type is less durable and might be easier to remove. Begin by scoring the wallpaper with a high-quality utility knife.
That way, you'll allow moisture to penetrate. This will make it easier to scrape away.
Do you need help with wallpaper?
Fabric wallpaper often needs professional removal due to its delicate nature. It's essential to consult experts who specialize in handling fabric wallpaper.
Why should you consider hiring a professional for your commercial wallpaper removal?
Expertise: Professionals have experience in wallpaper removal. This expertise allows them to understand different types of wallpapers and their behaviors, making sure a smooth and damage-free removal process.
Efficiency: Equipped with the appropriate tools and techniques, a wallpaper removal project can be completed efficiently, eliminating the challenges and potential errors associated with DIY removal.
Because of experience and access to appropriate tools and techniques, professionals can complete a wallpaper removal projects more efficiently which eliminates errors and complications associated with DIY removal.
Safety: Wallpaper removal involves chemicals and tools that can be hazardous if misused. Prioritizing safety, experts in this wallpaper removal can ensure the protection of properties and anyone involved.
Surface Preparation: Professionals know how to correctly prepare a surface before and after wallpaper removal. Expert level preparation allows for an easy application for your next design choice, whether it's new wallpaper or a fresh coat of paint.
Seamless Transition: Expert wallpaper removal services make it easy to give your commercial space a fresh look.
Time Savings: Time is incredibly valuable in the world of property management. Choosing a professional service for your wallpaper needs allows you to focus on more important tasks while the wallpaper removal process is expertly managed, saving precious time.
Commercial Wallpaper Removal Is a Cinch
Commercial wallpaper removal doesn't have to be intimidating. With the right team on the job, you can look forward to fresh walls done with premier attention to detail.
That's where CoreCom comes in. We can help you ditch the old wallpaper and apply an aesthetic and professional coat of paint. Customers across the East Coast can attest to our quality.
CoreCom is ready to offer you a reliable quote, so don't hesitate to reach out now.