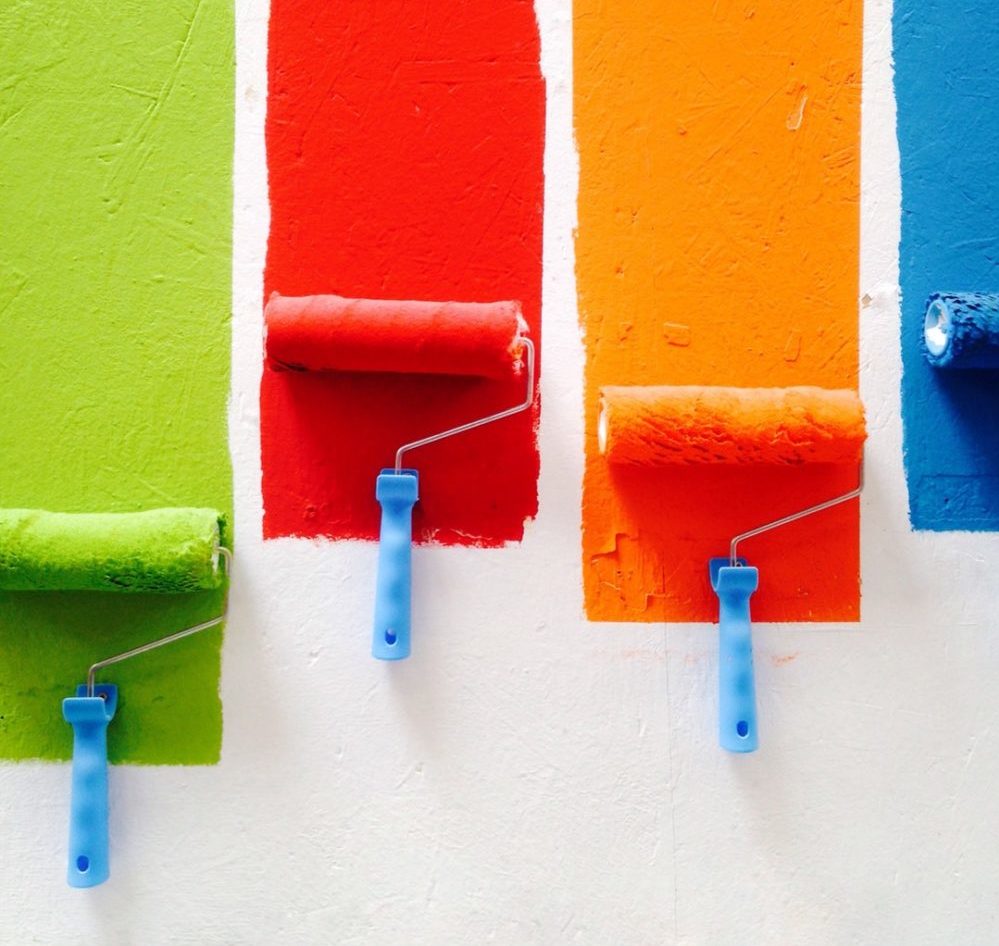 No one likes to repaint the walls of their business. But experts say you should repaint high-traffic areas every 3-4 years to keep the walls looking clean.
When you're deciding which company to hire for your commercial paint job, it's important to know what to expect and how to assess the quote. Otherwise, you won't know how to compare the quotes.
We put together a quick guide to help you make sense of the commercial painting quotes you can get. Keep reading to learn everything you need to know before choosing which company you want to hire.
What Is the Scope of the Commercial Painting Bid
The first thing you should expect as a commercial property manager is to go for a pre-bid walk. This allows the professional painter to identify any obstacles and make painting recommendations like how many coats of paint you need. Most experts will try to schedule paint jobs during the summer or fall when the weather is best for the paint to dry.
Keep in mind that it's important that the scope is clear to you and the paint company. That way, you can get the most accurate quote upfront.
Reputation and Track Record of the Company
Though it won't show on the quote, it's also important to look at the reputation of the companies you're considering. Companies with a long track record of satisfied customers should cost a little more. But, the quality of work makes up for this by getting the job done fast and with a quality result.
Quality of the Painting Crew
Even if the company has a good track record, you'll want to know that the professional painters that work on your project also have years of experience. A crew of skilled painters is always better than a crew of novices with a skilled painter to manage them.
Make Sure to Get a Paint Spec
After a thorough walk-through, make sure to get the paint spec with the quote. This document explains every step of the project as well as any steps or special services needed to protect your business property.
You can compare the paint specs of several companies to see which company offers the most bang for your buck. You can also see if a company intends to cut corners to keep the price low.
Understanding the Quote Isn't Like Watching Paint Dry
When you're looking at quotes from paint companies, it's easy to feel overwhelmed. But, it's not as tedious as watching paint dry when you know what to look for.
Keep this article in mind as you collect quotes from potential commercial painting companies. That way you can compare apples to apples and make the best choice for your business.
We hope you enjoyed reading this article and that you learned everything you need to know about painting bids. If you have any questions about this article or if you're looking for a quality paint company in Maryland, contact us today!