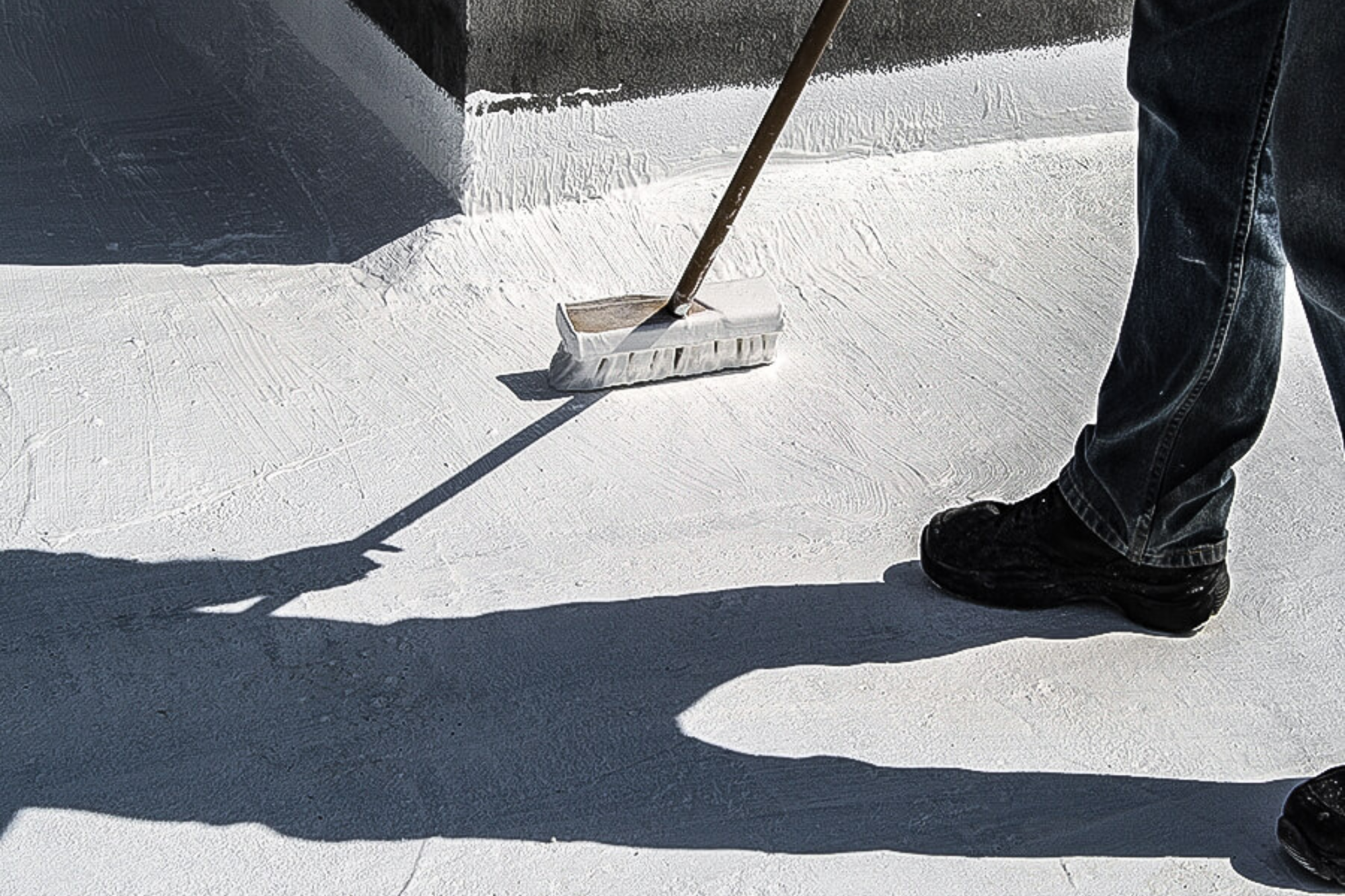 Are you curious about the benefits of commercial roof coating for your business? Protecting your roof is a crucial part of protecting your entire building.
Commercial roof coatings provide superior protection from the elements. Roof coatings offer a variety of advantages. They help protect your building from extreme temperatures and weather, so it looks great for longer.
Investing in commercial roof coatings is a smart way to ensure your building stands. In this post, we will explore some of the key benefits of using a roof coating on your commercial building.
Keep reading to learn more!
What Is Roof Coating?
Roof coating is a protective film that is applied to the exterior of your building's roof. Roof coatings are typically made of:
Acrylic
Silicone
Elastomeric compounds
They provide an extra layer of protection for your roof. When properly maintained, roof coatings can last up to 15 years.
Roof Coating Types
There are four main types of roof coatings:
Asphalt
Acrylic
Silicone
Polyurethane
Each type has its own benefits and drawbacks. It is important to choose the right one for your particular roof.
Asphalt coatings are durable and inexpensive, but they can be difficult to apply.
Acrylic coatings are also affordable, but they tend to fade over time.
Silicone coatings are more expensive than the other options. They provide excellent protection against weather damage.
Polyurethane coatings are the most expensive option. They are also the most durable. When choosing a roof coating, consider your budget and the specific needs of your roof.
Why Is It Important to Invest in Commercial Roof Coating?
There are many benefits to investing in commercial roof coating.
It helps protect your building from extreme temperatures and weather conditions like hail, wind, and rain. This extends the life of your roof and increases its efficiency over time.
Roof coatings can also help improve energy efficiency by reflecting heat away from the building during the summer months. This help keep your energy costs down and make your building more comfortable.
Roof coatings also protect against UV rays, which cause fading and damage over time. They are a great way to protect your investment and keep your building looking its best for years to come.
Roof coatings can be applied quickly and easily. You do not have to worry about extensive labor or installation times. This makes them a cost-effective option for any business.
Commercial Property Management
Commercial property managers have a complex job, and roof coatings are an important part. Investing in commercial roof coating helps protect your building from the elements. With the right roof coating, you protect the client's investment and ensure that the building will stand the test of time.
Do your research to make sure you choose the right roof coating for your needs and enjoy the many benefits it offers. With a little bit of effort, you ensure that your business is well-protected for many years to come.
Contact us now to get a quote on our various roof coating types.